Halogen

Add Halogen as a friend

Halogen will be notified and will have to accept this friendship request, to view updates from Halogen and their ratings you must follow them.

Remove Halogen as a friend



About my collections
I love absolutely anything with a great action, comic book or fantasy arc. Actually, we can throw sci-fi in there as well. I enjoy great British TV and a good spine-tingling whodunit. I'm also a fan of any type of story I can't guess the ending to. :)
I'm not gonna leave a message on your profile every time you vote for a list or picture of mine, but please know that they're very appreciated and always bring a smile to my face. So, thanks!
Lists
3 votes
Cool, Cool.
(19 lists)
list by Halogen
Last updated 10 months, 3 weeks ago
My feed
About me
I spend a ridiculous amount of time watching movies and TV shows and that's probably reflected in my lists. :) However, I always have a hard time putting them in any type of order, so they're all gonna be alphabetical. Apparently, it's called 'indecisiveness'. Han Solo and Batman are my heroes. I love to love things aaaand I wish I had a penguin.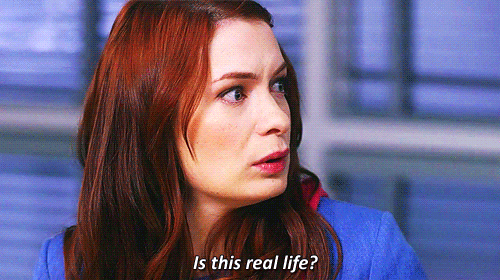 Comments
Halogen has 30 friends